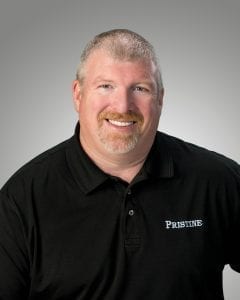 Bob Cheney is an Illinois licensed radon technician who lives in Urbana, IL but services all of central Illinois.  Bob currently is performing the majority of all residential radon and IAQ testing for Pristine allowing the inspectors to focus on performing inspections.
Professional Development:
Illinois Radon Technician License #RNIT2016203
IAC2 Mold Certified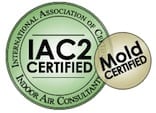 ---
Pristine Inspections & Testings' quality care and in-depth home and business diagnoses are conducted by a team of skilled and certified experts. Extensive training and first-hand experience allows each inspector to work specifically with the needs of every building in any situation.
Learn more about the commercial and residential IAQ testing performed by Pristine's team of experts. Call Pristine Inspections & Testing today to schedule an testing of your home, office or real estate investments.
---
Pristine is a well known Champaign inspection & IAQ testing company which services all of central Illinois. Clients know that when they want testing with the best equipment available and a team who cares about giving the most accurate information possible, they know they're getting their money's worth. As you can see Bob is a licensed radon technician and IAC2 certified for mold testing. If you need IAQ testing in the Urbana, Illinois area, call us today.