This is not the first time that we have heard that prospective homebuyers are more apt to purchase a home that has had a pre-listing home inspection but the American Society of Home Inspectors confirmed that. According to a survey conducted by the ASHI, 84 percent of people that participated in the survey said that they would purchase a foreclosure or distressed home if a certified home inspector found it in good condition.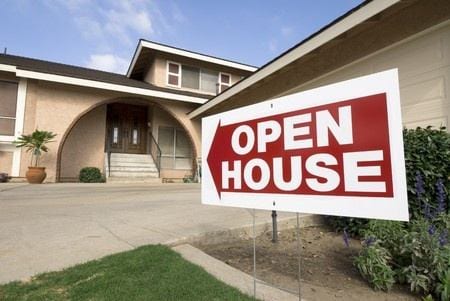 Certified home inspectors can boost the confidence of home buyers substantially with a thorough analysis of the home or property. This factor can aid in the prosperity of the housing market as well by boosting sales of distressed home that are in fact good condition, as confirmed by a housing inspector.
The survey also defined perceptions by consumers in the housing market. 88 percent of adults believe home inspections do boost their confidence about the condition of the home they are considering purchasing, despite its appearance. In addition, 84 percent of those surveyed see a home inspection as a necessity, confirming the belief that they are imperative to listing a home on the market.
Certified home inspectors analyze further than verifying accordance with building codes. The home inspection includes the examination of the roofing conditions, attic and insulation, the foundation, as well as electrical systems and plumbing.
To schedule a consultation to have your home inspected, visit our website and have one of our certified technicians give you or your potential buyers peace of mind.