The buying and selling process can be extremely overwhelming for all parties, especially with keeping the house clean, making sure pets are secured, leaving for showings and the phone calls, emails and negotiations. For the buyer, one of the most important factors on their checklist is ensuring that the new home is inspected, because it helps ensure that the house has no hidden, unexpected major issues. So as you can tell, the advantages of a home inspection are endless for buyers – but we rarely hear of the benefits for the seller.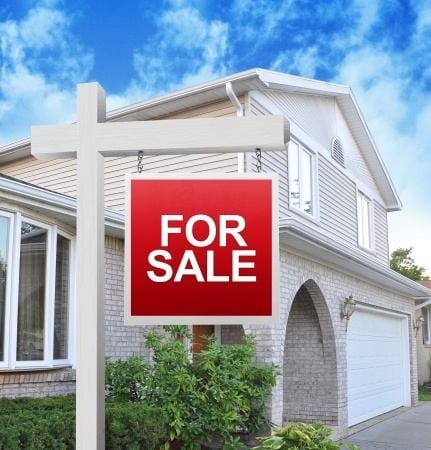 Check out some of the top advantages an inspection from a certified home inspector can have if you are the one selling the home:
By conducting a home inspection prior to listing the home, the seller is at a huge advantage. The seller will not have any surprises if they have it inspected by a well-respected, trained home inspector.  The seller has the option to correct the items prior to putting the house on the market eliminating items that may cause buyers to walk away or ask for large sums of money to correct it.  The buyers will have full transparency of the remaining items when it comes to what they are purchasing, and the seller can confirm that their asking price is truly justified. A home inspection can also attract more prospective buyers and ensure a quicker sale.
The credibility of the seller and their asking price is also increased by hiring a qualified experienced licensed home inspector to conduct the inspection prior to listing. Buyers are more apt to see that the price is accurate based on the report. This is a huge benefit for the seller as well as the buyer since the potential customer is aware of the full condition of the property.
As a seller, having your property inspected before listing it on the market gives you a competitive edge amongst other sellers. Buyers see this as you having all your ducks in a row and willingly disclosing all information without being asked. You will stand out from the crowd of fellow sellers, making your property much more appealing.
There's no doubt about it; a professional home inspection is a wise investment and will benefit you throughout the selling process. Contact us today to schedule your home inspection!
(Posted by John Cheney of Pristine Inspections & Testing)