Organizations such as the American Society of Home Inspectors (ASHI) and the National Association of Certified Home Inspectors (NACHI) each hold their own set of standards, outlining a detailed code of ethics and professionalism. From issues surrounding conflicts of interest to public perception, the home inspection code of ethics is the heartbeat of the entire industry.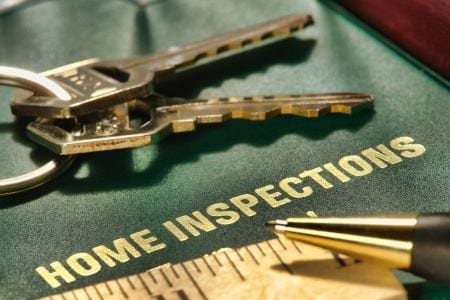 When searching for a home inspector, it is important to look into their certifications. Are they a member of ASHI or other similar associations? Are they paying agents for business? It is very easy to hire an inspector who does not associate with these societies and who does not obey the code. Tales of inspectors not acting in good faith toward each client are all too common, which is why it is important to verify their certifications so you, the paying customer, do not get used.
The ASHI is the oldest and most respected organization when it comes to home inspection. By aligning with such an organization, your inspector is proving to not only be knowledgeable in this particular field, but credible when it comes to guidelines and information on the home's major components. The ASHI Code of Ethics is even recognized by many government and legal authorities as the standard for professionalism and performance.
When your home is inspected by a certified member of the ASHI, like the professionals at Pristine Home Inspections & Testing, you can be assured that your property is in accordance with the highest standards of practice. Give us a call today and allow us to ensure that your home is up to par on all levels.