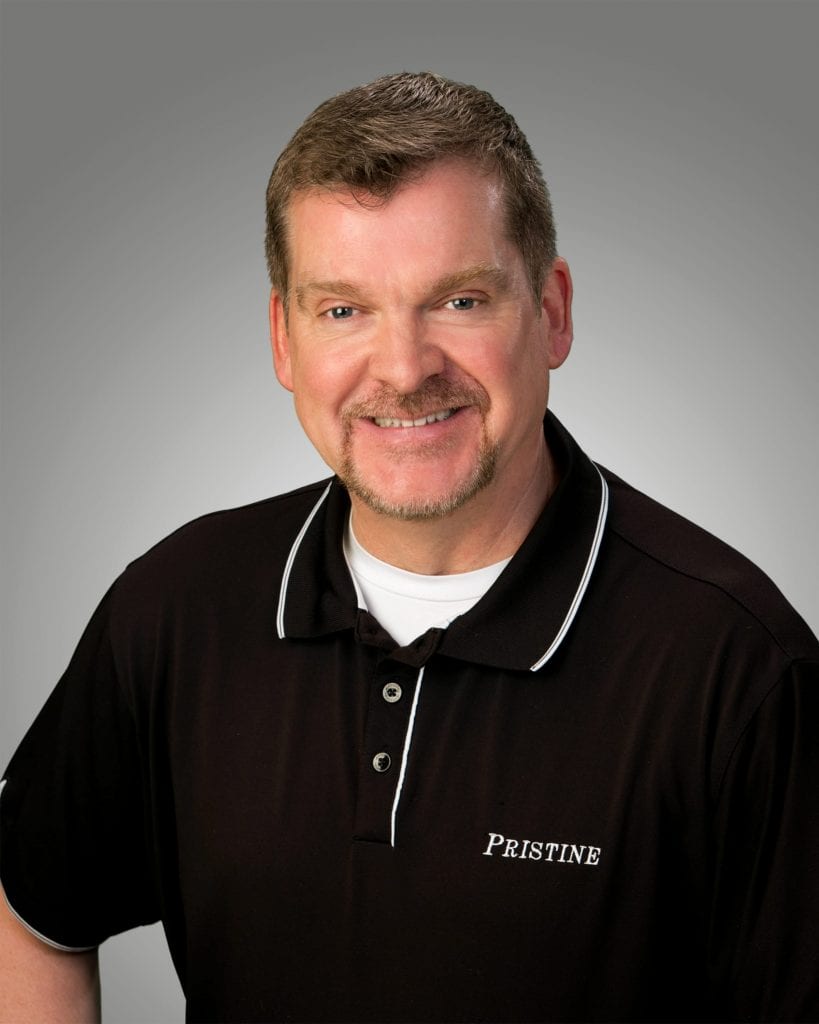 Pristine Inspection & Testing's experienced staff detects potential hazards for both families and businesses every day. With advanced technology and in-depth training, otherwise invisible risks are immediately pinpointed, saving adults and children from health problems and buildings from deterioration.
Mark Adair is trained and licensed by the state of Illinois as a professional home inspector and is one of Pristine Inspection & Testing's skilled, thorough experts. Mark completed the American Home Inspectors training to learn the careful techniques and precautions required to detect numerous structural and electrical risks. This specialized training as well as first-hand experience with residential and commercial clients gives Mark the skills to sweep any building for a wide array of potential problems. Mark works with the essential systems of each space to issues as well as structural and electrical concerns.
Find out more about Pristine Inspections & Testing's essential services and the tests, technology and training that goes into each comprehensive inspection.Contact Pristine today to schedule an inspection of your building in most of central Illinois.
BACKGROUND VERIFIED INSPECTOR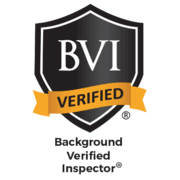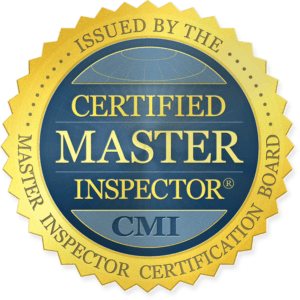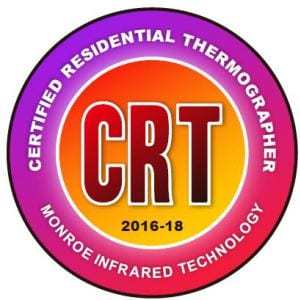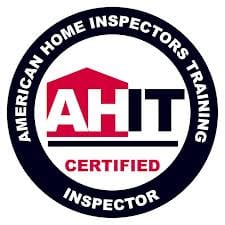 Professional Development:
Certified Master Inspector
State of Illinois Licensed Home Inspector #450010932
ASHI Certified Inspector #256850
Illinois Radon Technician License #RNIT2014211
Currently performing approximately 375-400 inspections per year.
Education:
American Home Inspectors Training
---
Pristine is a well known Champaign home inspection company. Clients know that when they want a licensed home inspection or a certified home inspection they're getting their money's worth. As you can see Mark is a licensed home inspector that takes his time with every inspection he performs. Contact Pristine today to schedule an inspection of your building in Tolono, IL or most of central Illinois. center>