Radon is a radioactive, odorless, tasteless gas that you also cannot see.  This is a cancer-causing gas that can seep into your own home through cracks in the walls or floor.  Not many homeowners know of this dangerous gas, so we want you to know that it is recommended to get your home tested for radon.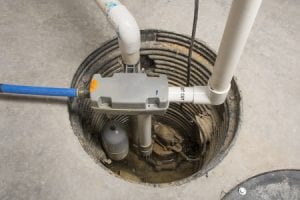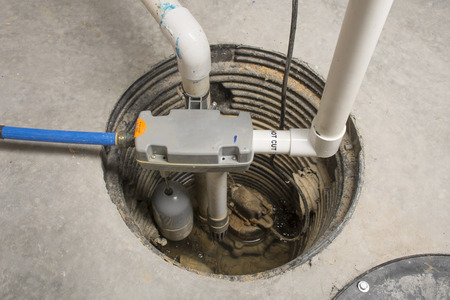 If You Have a Finished Basement
If you're turning the basement into a man cave, rec room, or even a bedroom, you should make sure you check for radon gas because you or your family will be spending a good amount of time there.  The fact you cannot taste, see, or smell the gas should make you wonder if it is present and get it tested.  I like to relate it to drinking water, if you had a good possibility that you have lead or arsenic in the drinking water, you probably would test.  In this case it would be radon in the air you are breathing.
How Can Radon Get into the House?
Let's look at some of the main factors in how radon can seep into your home without you knowing:
Cracks in the walls or foundation
Fireplaces and furnaces
Gaps in the floors/walls
Well water
Uncovered sump pump
Water supply
Service pipes
The radon is in the soil due to the decaying uranium, so the radon gas will enter around and crack, gap or opening like an uncovered sump pump.  So it doesn't matter if the house is new or old, or the foundation type (slab, crawl space, or basement).
What to Do?
The solution is easy, and that is to get your home tested for radon. Now, you do have the option of ordering a radon test-kit, which requires you to test for radon, and then send it off to a lab. Radon testing by a professional inspector is the recommended option because the EPA and the Surgeon General recommend radon gas testing for all homes, and your results will be quicker.
Contact Pristine Inspections & Testing today at 217-352-3743 to schedule a radon testing appointment.