Summer is here, and we want to savor the fresh air as much as we can before the cold weather comes around again. We don't want to be stuffed up in our home during the summer months, so we should take some steps on how to keep our indoor air pure and healthy this summer!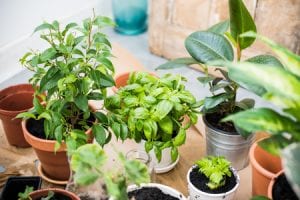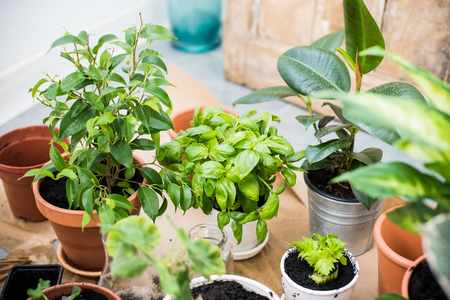 Here are some tips:
Plants in home – having plants in your home can help freshen up the air indoors. Certain plants can help protect your home against toxins in the air, which is something you want to combat, especially if you have members of your family with respiratory issues.
Open windows – this is an obvious one, but we tend to use our air conditioners quite a bit in the summer. If it's not too hot, open the windows instead of using energy with your air condition. Fresh air can purify the air in your home. You need to have fresh air in the home sometimes to let the stale air out.
Clean your carpets – carpets absorb toxins in your home, so you should clean them often. Also, take your shoes off at the door, so you don't carry dirt in the house or on the carpet.
Never smoke inside – this is also a no brainer. You might as well quit smoking, but if you can't, then go outside and smoke.
Try and use all-natural cleaning products – too many air fresheners and sprays are never good for your air quality in the home. Try and minimize the amount you use and use other natural products for cleaning.
Get your indoor air quality tested!
Pristine Inspections & Testing conducts indoor air quality testing for nearby businesses and residents in Champaign, Illinois. If you're looking to check your air quality, so that you can have a clean and fresh house this summer, contact Pristine Inspections & Testing at 217-352-3743!